Custom Built Furniture
This Is Our Canvas.
Your Vision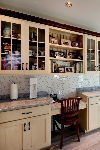 Maybe you want a matching dresser for the bed you inherited from your Grandparents or saw something you liked in a picture and want one for your home - we've got you covered. 
Our Process

Working with you every step of the way, we'll use your measurements and pictures of styles for examples, we will work with our team of craftsmen who will create your piece of furniture.
Reality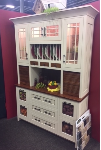 Once your piece is created, our craftmen will get to work creating it using the best methods in the industry.  Approximate time for manufacturing is 8-12 weeks.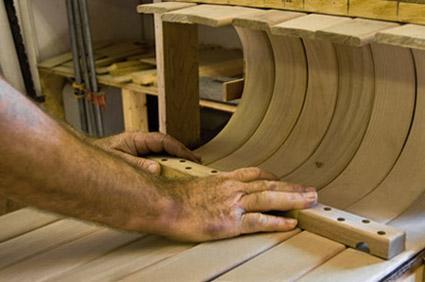 Attention to Detail.
From the smallest detail to the most luxurious option, our craftsmen will ensure that you get exactly what you want.  Before it leaves the factory for delivery, our team will inspect it one last time to make sure that you are nothing but satisified upon delivery.  
Testimonial - Debbie, ON
"We received our hutch the other day, we unpacked it and put it in place......I'm not easily impressed but this unit is absolutely gorgeous.  I couldn't be more pleased.  Thank you so very much for all of your patience and the way you handled the entire transaction."
Testimonial - Pam, MO
"...it was beyond our expectations!  The color was beautiful and looks awesome in our home.  It was well worth the wait.  Thank you again."
Nothing too big or small.
Our craftsmen will put the same amount of pride or attention to detail from the simpliest tasks to largest challenges that can be thrown their way.  We will guarantee that your project will receive the same amount of attention as any other.  You won't be disappointed!